♥ Together Without Border ♥
RWB's 2020 Operational projects- Persian New Year Campaign
Persian New Year campaign (February-March2020) with a budget of more than 567 million rials, 5 key projects was implemented in the field of the education of low-income children as well as providing support after natural disasters in the provinces of Sistan and Baluchestan, Zanjan, Alborz, Golestan and Lorestan. With generous donations from all over the world and cooperation with the charitable associations of the Society of the Disabled in Zanjan Province, the Ehsan Golestan Charity Institute and the Assistance Department of Borujerd Prison, 497 people have benefited.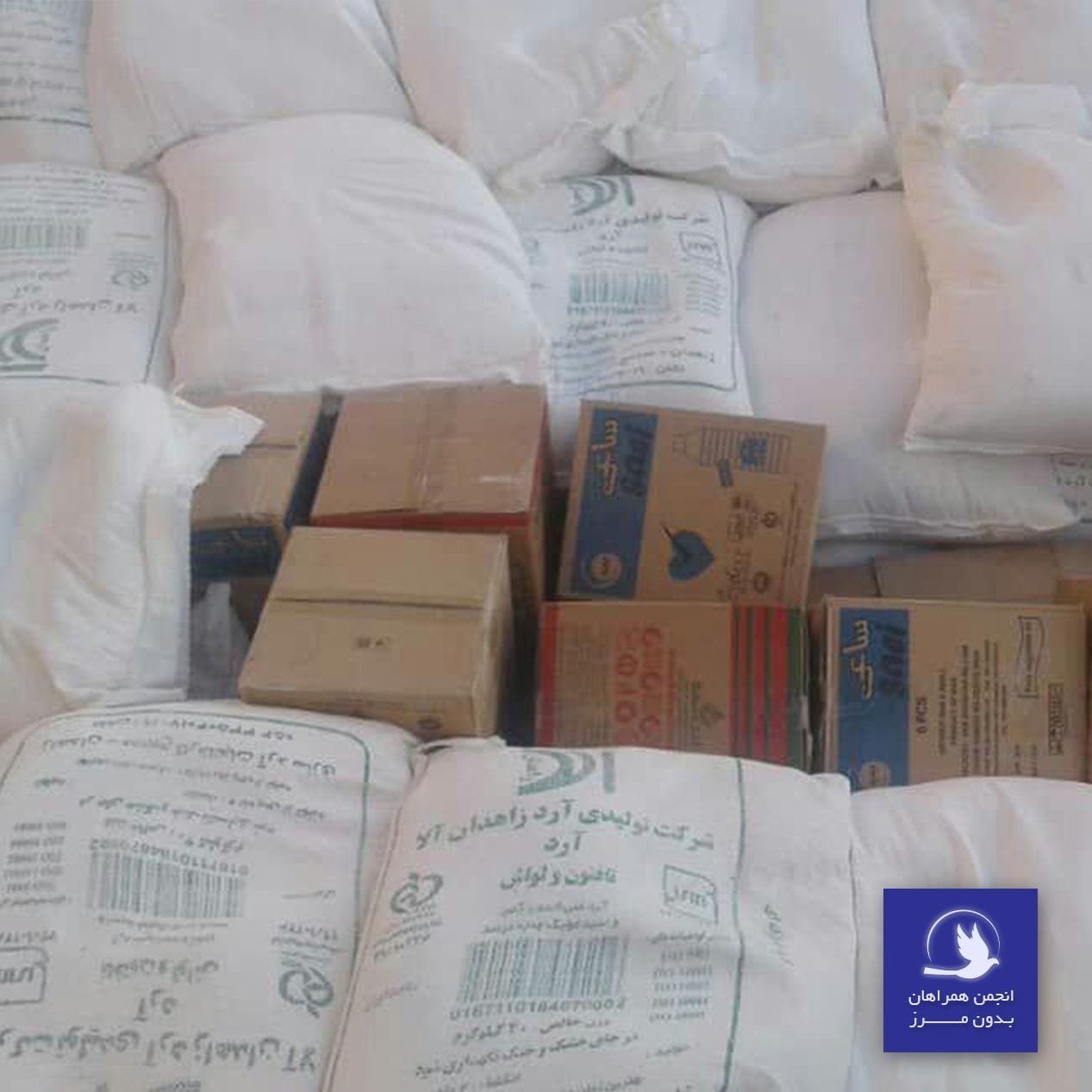 طرح تهیه بسته‌های غذایی برای خانواده‌های محروم
هدف از این طرح، تهیه بسته های معیشتی و عیدی برای عید نوروز برای خانواده‌های نیازمند بوده است.
طرح خرید البسه نو برای کودکان کم‌برخوردار
هدف از این طرح تهیه٤٠ بن خريد كفش و پوشاك ٢٨٥ هزار تومانی براي ٤٠ كودك بی‌سرپرست ساكن روستاهای حاشيه‌ی گنبد و مناطق مرزی استان گلستان است.
طرح خرید البسه نو برای کودکان کم‌برخوردار
هدف از این طرح خريد البسه نوروزي براي ١٥ كودك زنجاني است.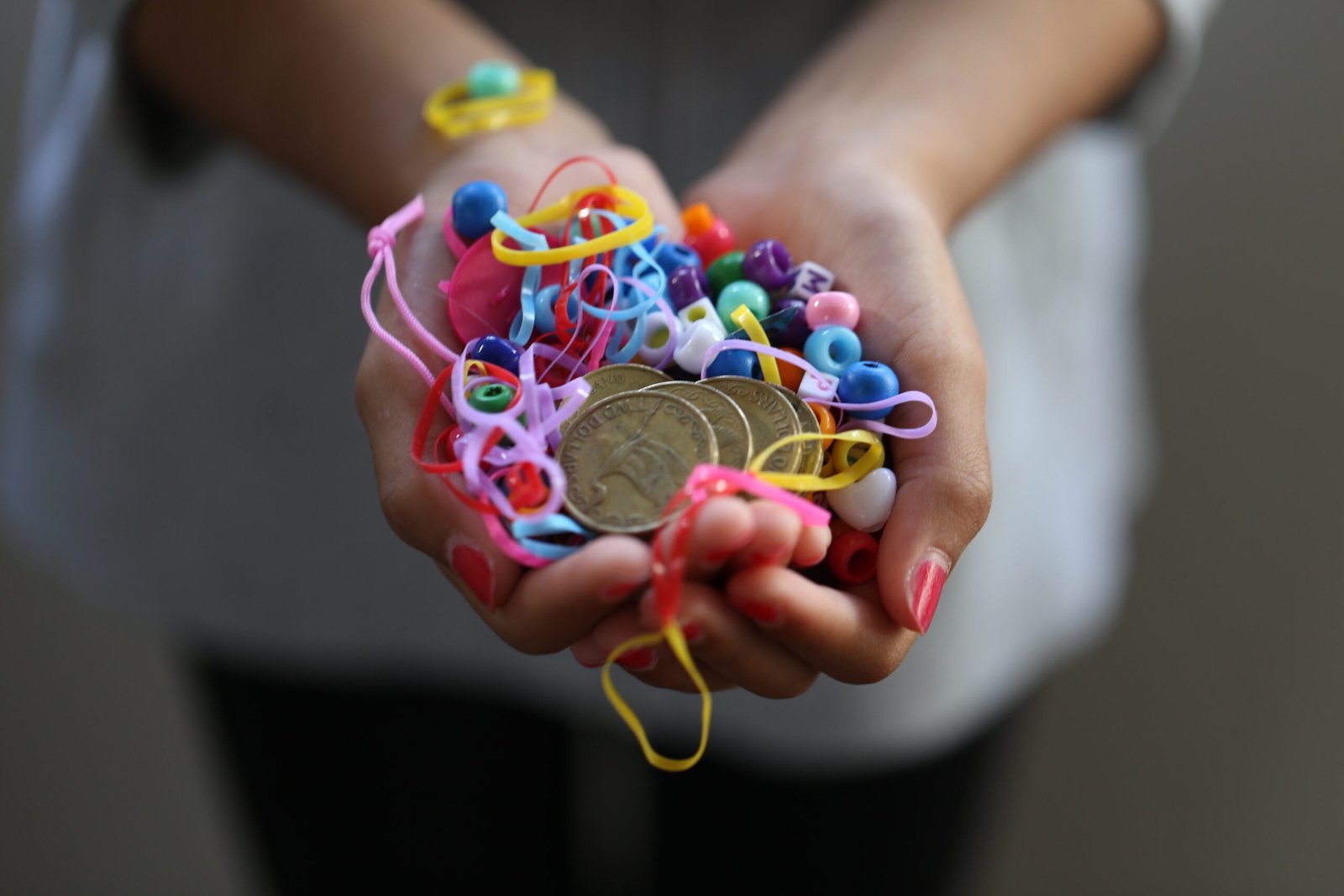 Financing the purchase of clothes for the children living in dysfunctional families
هدف از این طرح خرید ۳۰۰ جفت کفش برای دانش آموزان به نوعی بی‌سرپرست (پدر خانواده در زندان است) و بدسرپرست حومه شهرستان بروجرد است.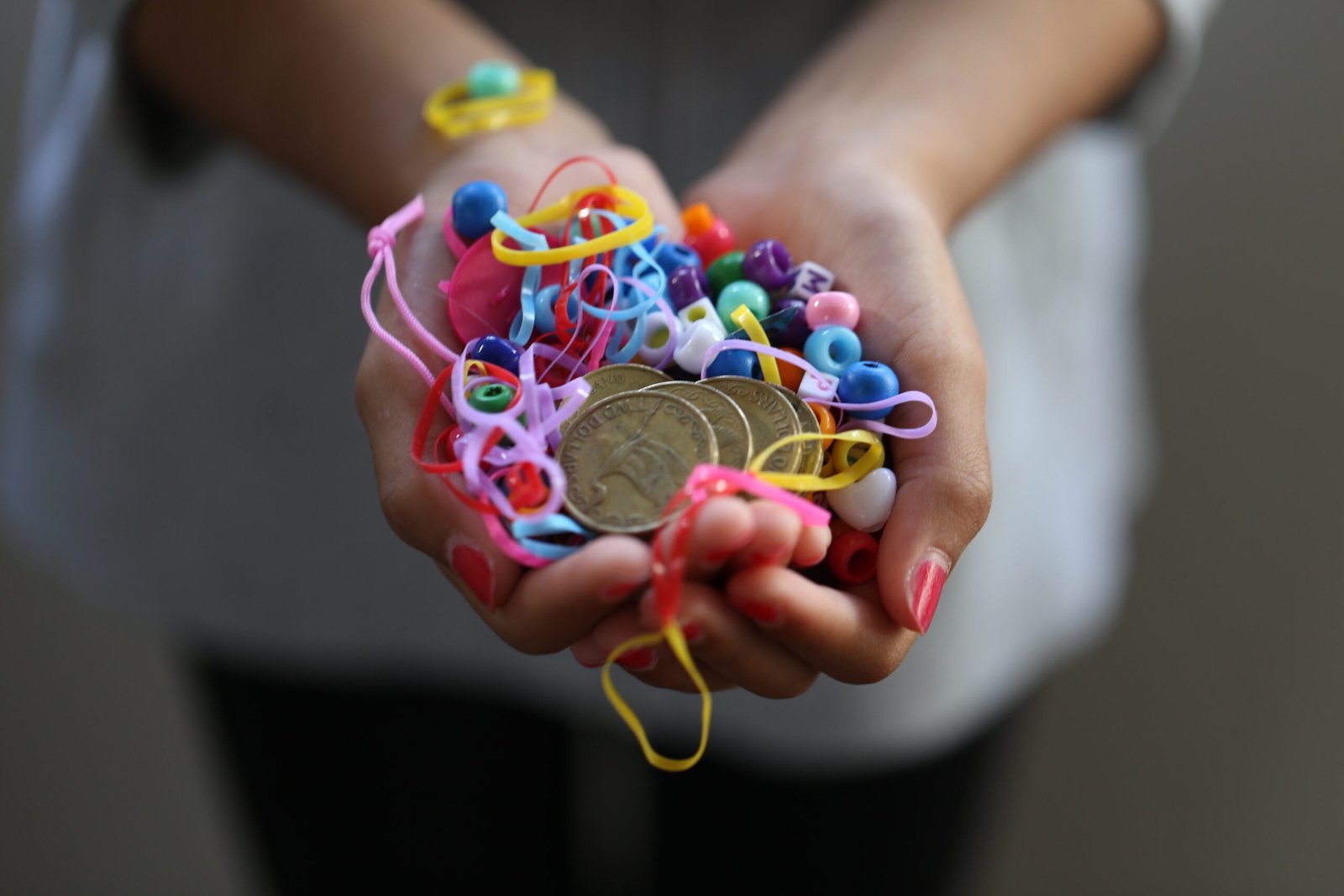 طرح حمایت مالی از خانواده‌های دارای فرزند ناتوان جسمی
هدف از این طرح، خرید بسته معیشتی برای خانواده‌های کم برخورداری که یک عضو معلول شامل جسمی، ذهنی و یا اعصاب و روان در خانواده دارند، بوده است.