Back-to-School 2021 Campaign
Building on the successes of previous years, we enter the new school year with more confidence in supporting more than 1110 underprivileged children. We want to make a positive change in their life and enable a happy learning experience. We will strive to ensure that difficult financial conditions do not stop a child from their right to education.
This campaign has now been fully funded. Thank you for your support and donation. Financial and campaign progress reports will be published soon.
Do not curse the darkness, light a lamp!
The Retinue Without Border consists of Iranians who virtually come together from all over the world. They strive for a world in which human beings have equal opportunities irrespective of their nationality, race, and belief. We believe that the prosperity of the society depends on the support and effort of each individual.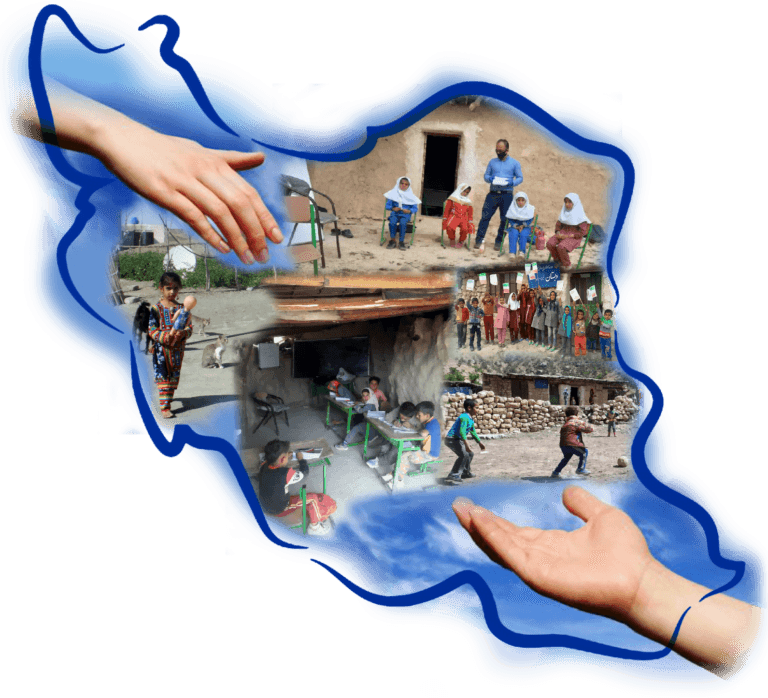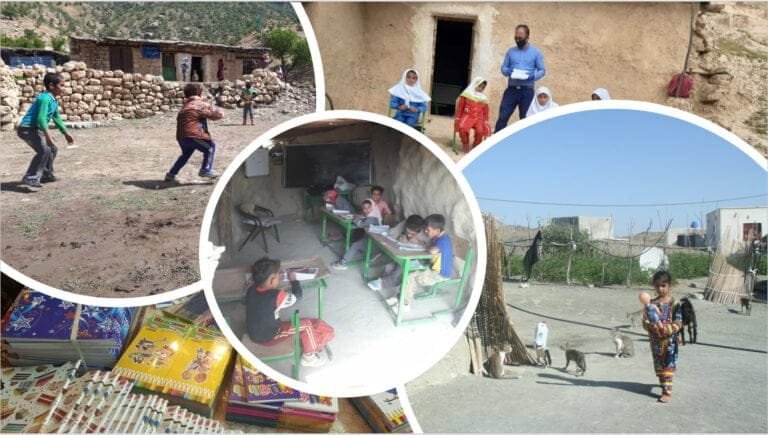 Together Without Borders ...
The Retinue Without Borders takes small yet effective steps to provide direct funding to improve educational infrastructure, indirect funding through scholarships, indirect funding to create high-yield workshops, and direct financial support to low-income families. We believe that education offers sustainable reforms and alleviates poverty. We believe that NGOs have the power to efficiently bring change and we can strive to create a better world.

RWB Performance Statistics

(By the end of July 2021)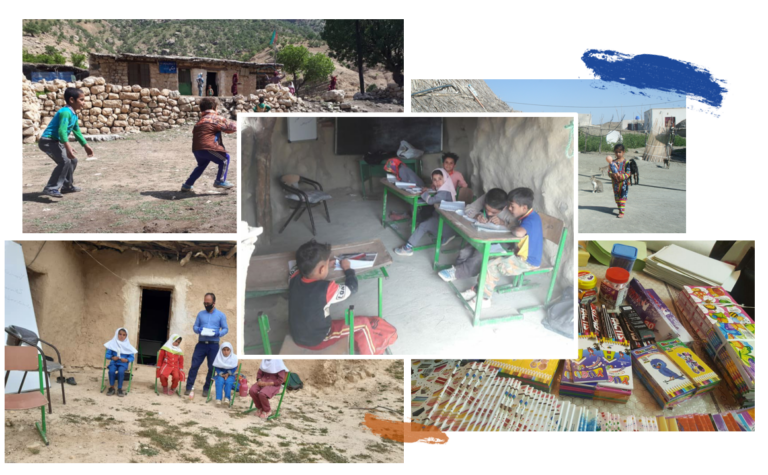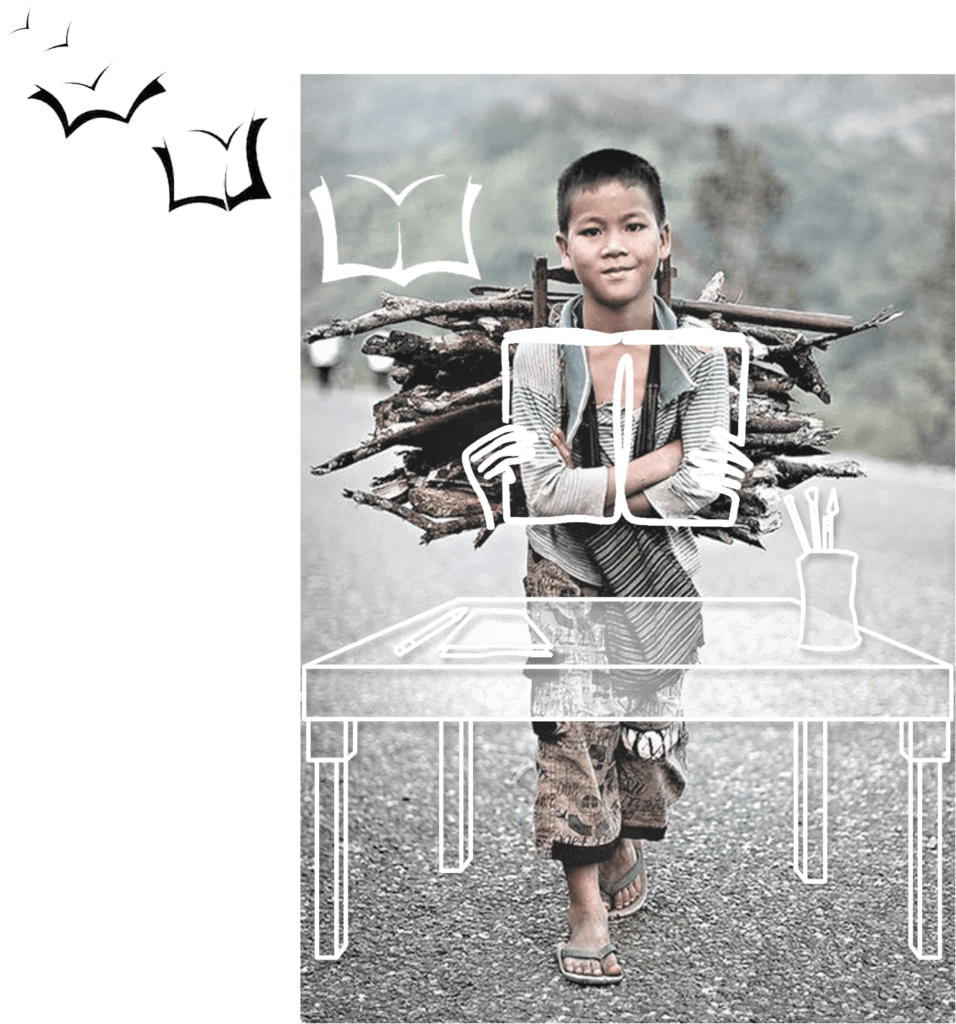 Make a difference and put a smile to a child's face
With regular donation, help us better execute the current and future plans of the association
The only way to achieve justice in a society is the active presence of each of its inhabitants. We have a duty to work towards the growth of the life quality and to lead our society towards progress together.
Statistical Reports
Provide a comprehensive and accurate statistical report on the performance of the association in recent years
Annual Reports
Clear and accurate reporting to donors about the executed causes, achieved goals, revenues and expenses in each year
Financial Reports
A detailed report on the association's total financial activities, including total donations, budgets spent, and expenses in the past 3 months
Publications
Article on association's activities, ongoing projects and future plans to increase donors' awareness of the association's performance