Back-to-School 2023 Campaign
Education is the right of all children.
With your support, RWB helps those unprivileged children who need financial aid to be able to achieve their dreams and have a better future. Last two years during the back to school campaigns (Mehraneh 1401 & Mehraneh 1400) the same group of students were supported. This year, we continue to extend our support to make sure that they stay in school and continue on the right path
Do not Curse the Darkness, Light a Lamp!
The Retinue Without Border consists of passionate volunteers who virtually come together from all over the world. They strive for a world in which human beings have equal opportunities irrespective of their nationality, race, and belief. We believe that the prosperity of the society depends on the support and effort of each individual.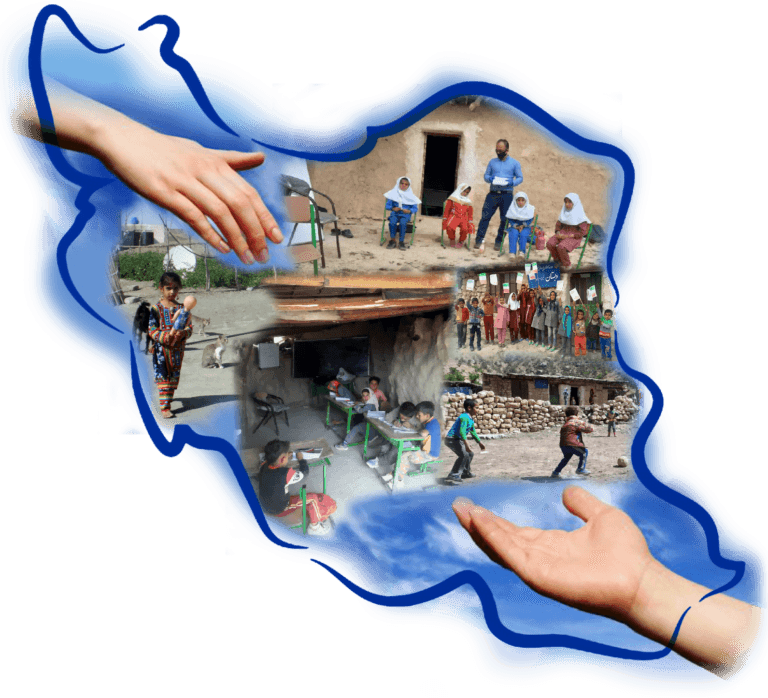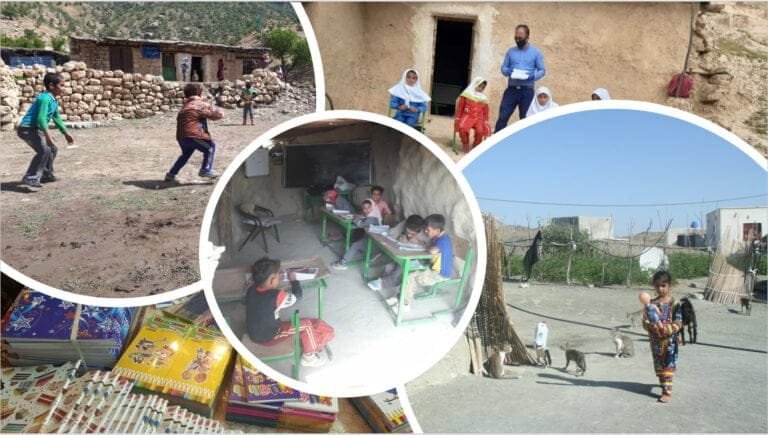 The association's main goal is to support the education of underprivileged children. Our experience since 2018 reveals that there are two periods in a year when the impact of our work can be maximized.

RWB Performance Statistics

(Until April 2023)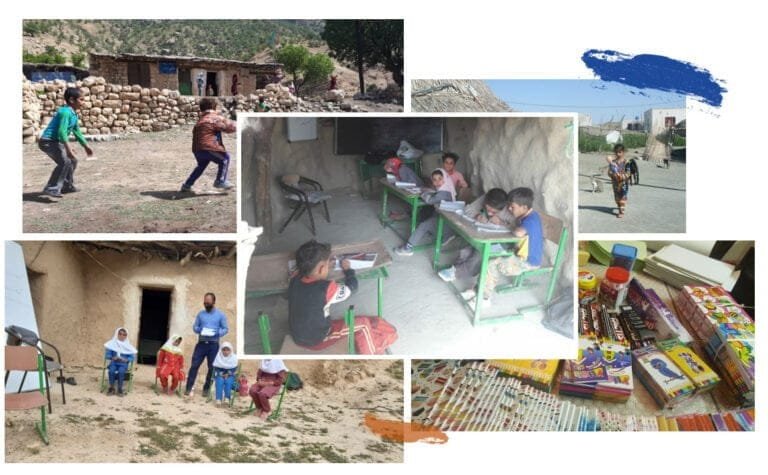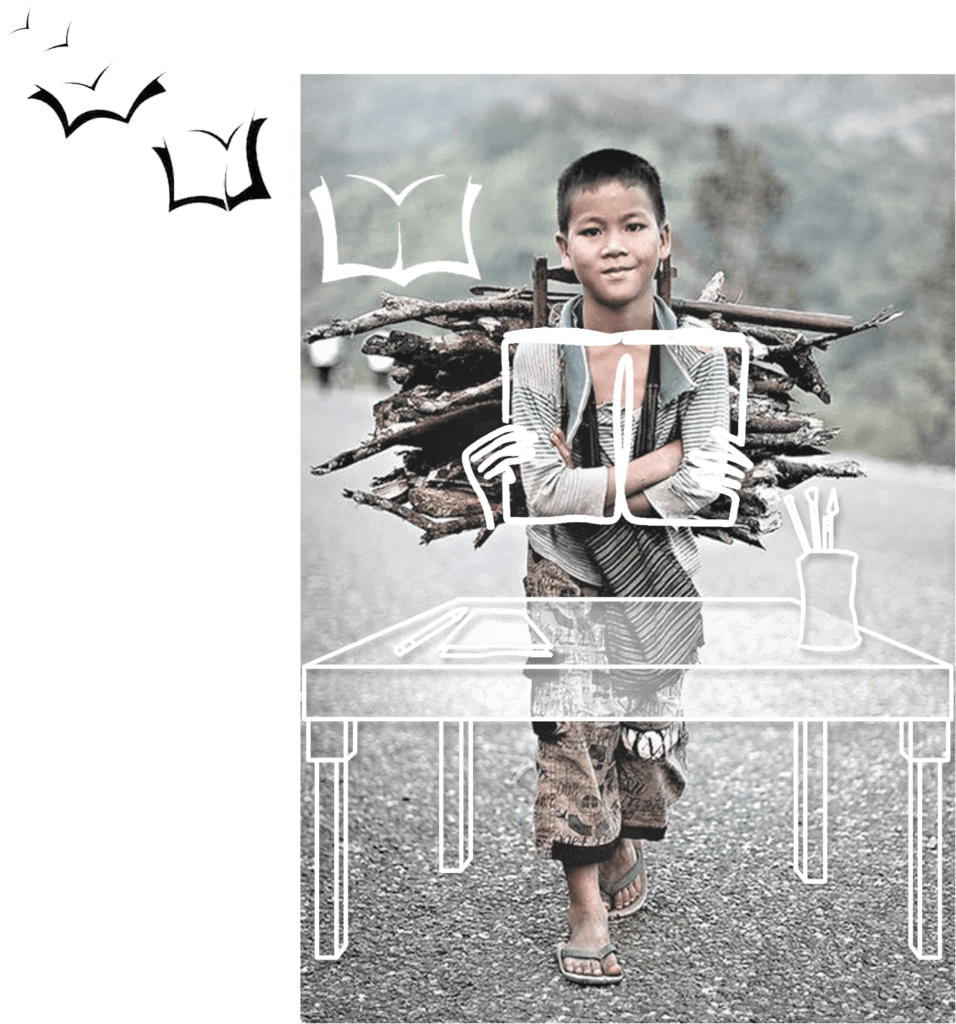 Make a difference and put a smile to a child's face
With regular donation, help us better execute the current and future plans of the association
The only way to achieve justice in a society is the active presence of each of its inhabitants. We have a duty to work towards the growth of the life quality and to lead our society towards progress together.