♥ Together Without Border ♥
Other Campaigns
RWB in addition to running "Persian New year" and "Back to school" campaigns every year, depending on the conditions and needs of its target community, organises various campaigns to accomplish its goals. The reviews required to select the right cause for each campaign, among the many proposed projects, is initiated at the beginning of the campaign. The next step is to examine the details of the selected plans and their budget requirements.
مپین حمایت از خانواده‌های آسیب‌دیده زلزله خوی (۱۴۰۱)
زلزله ۵.۹ ریشتری روز ۸ بهمن ۱۴۰۱ در خوی و پس‌لرزه‌های فراوان بعد از آن، خسارات گسترده‌ای را به مناطق شهری و روستایی وارد کرد ...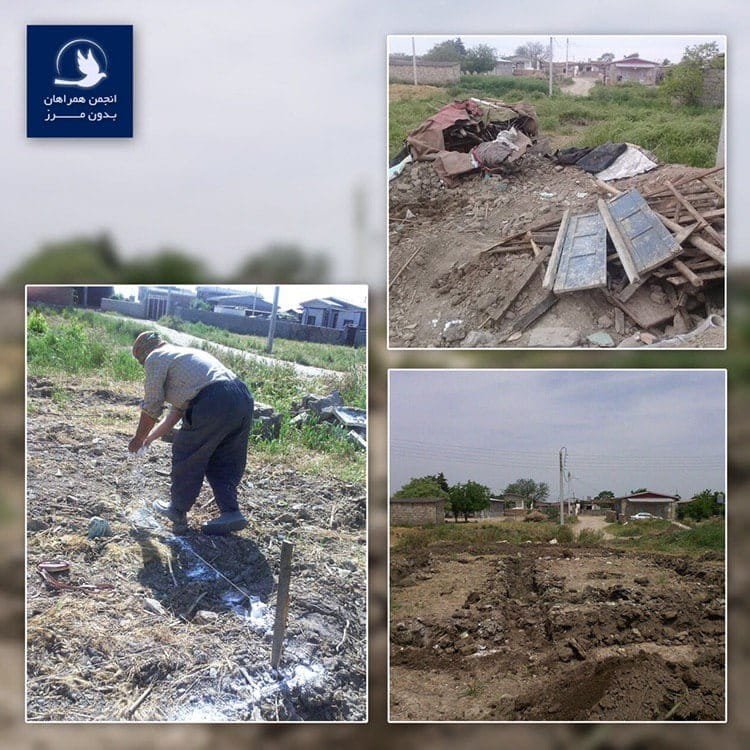 Campaign to Reconstruction of residential buildings destroyed in flood in Golestan Province (year 2019)
With the occurrence of floods in Golestan province (since the end of March 1397) and flooding for about 10 days in the Turkmen Sahara region, heavy damage has been done to the residential buildings of Turkmen people ...
Campaign to buy a tablet for underprivileged students (year 2020)
Because of the coronavirus pandemic the schools were closed and many students could not continue their education online. To continue their studies uninterrupted, these students need accessibility and availability of Smart/Digital Tools....